Malaysia & Singapore
Vegan travel
Looking for the perfect back-to-basic, tropical getaway with the best vegan food on the Perhentian Islands in Malaysia? And do you want to avoid the crowds of tourists and snorkel between beautiful coral reefs right from your private beach? Then definitely go to Keranji Beach. We went for 3 days, but stayed more than a week.
There is a good chance that the Perhentian Islands are on your list during your trip through Malaysia. However, you are not the only one who wants to visit this tropical paradise. Makes sense, because (some of) the beaches are stunning, the coral reef is still in reasonable condition, the vibe is relaxed and diving is ridiculously cheap.
We were looking for the nicest spot, away from the crowds and the touristy circus, with the best beach and very important to us: tasty vegan food. And we found it. Keranji Beach was bulls-eye.
Hidden paradise
Keranji Beach is located in an idyllic, quiet, hidden bay. After having seen the rest of the crowded Perhentians, I can say with conviction that Keranji Beach is by far the most beautiful beach of the Perhentian Islands. Quite a statement, but I mean it.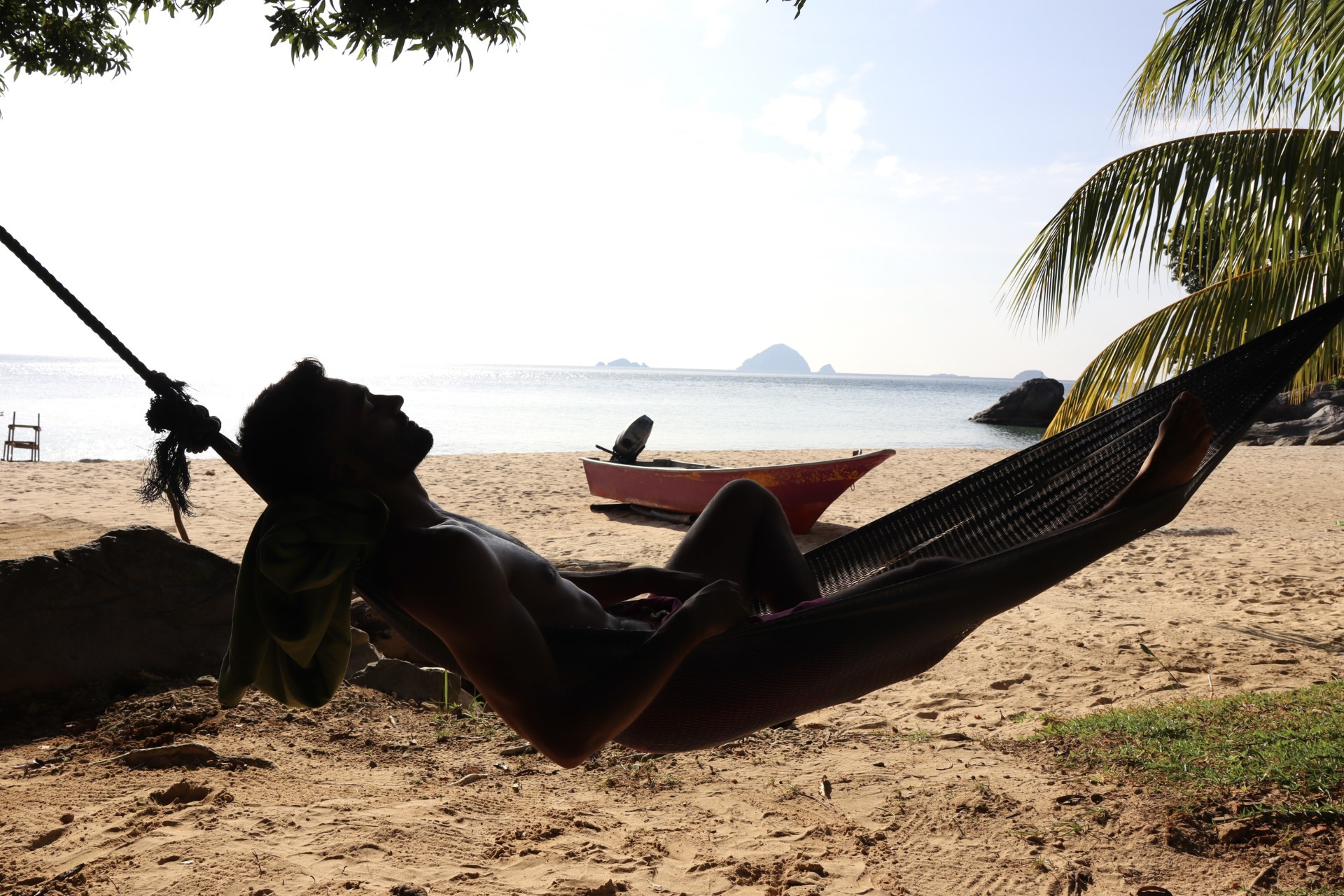 Although you can easily reach the much busier, more touristy Coral Beach via a jungle path in about 10-15 minutes, in Keranji beach it really feels like you are on your own private little island. Because it is tucked away in a corner of the island, hardly anyone comes here who doesn't stay here. 
And do you want to go diving on the Perhentians? The brand new Chomel Dive Center is located in the bay next to Keranji Beach, just a 5-minute walk away. You can also get your PADI diving certification for around €210, taught by a knowledgeable, professional team. You can also book follow-up courses and recreational diving for shockingly low prices.
Prefer snorkelling? Then Keranji is perfect for you as well. The coral reef just in front of your bungalow is livelier and richer than at other beaches on the Perhentians and the bay is full of cute, (harmless) young sharks! Snorkel a few meters further and you will also encounter the (also harmless) adults, as well as many other species.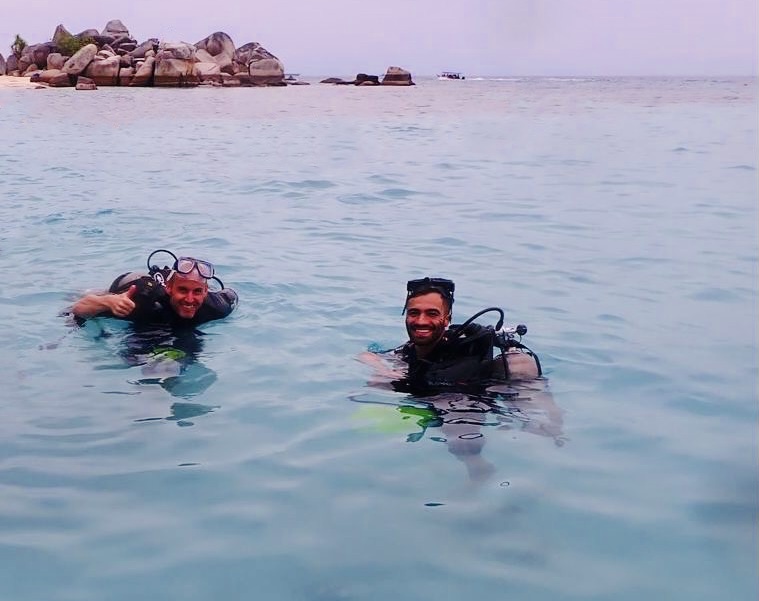 The accommodation - back to basic
Keranji Beach has 10 cute eco-bungalows of different sizes, overlooking the bay and palm trees. They are all basic, but very cozy and beautifully built. The beds are comfortable, the bathroom (with cold water) is clean, the mosquito net comes in handy, the fan provides more than enough cooling and there is a hammock on your porch. Electricity is available in the evening, at night and in the morning.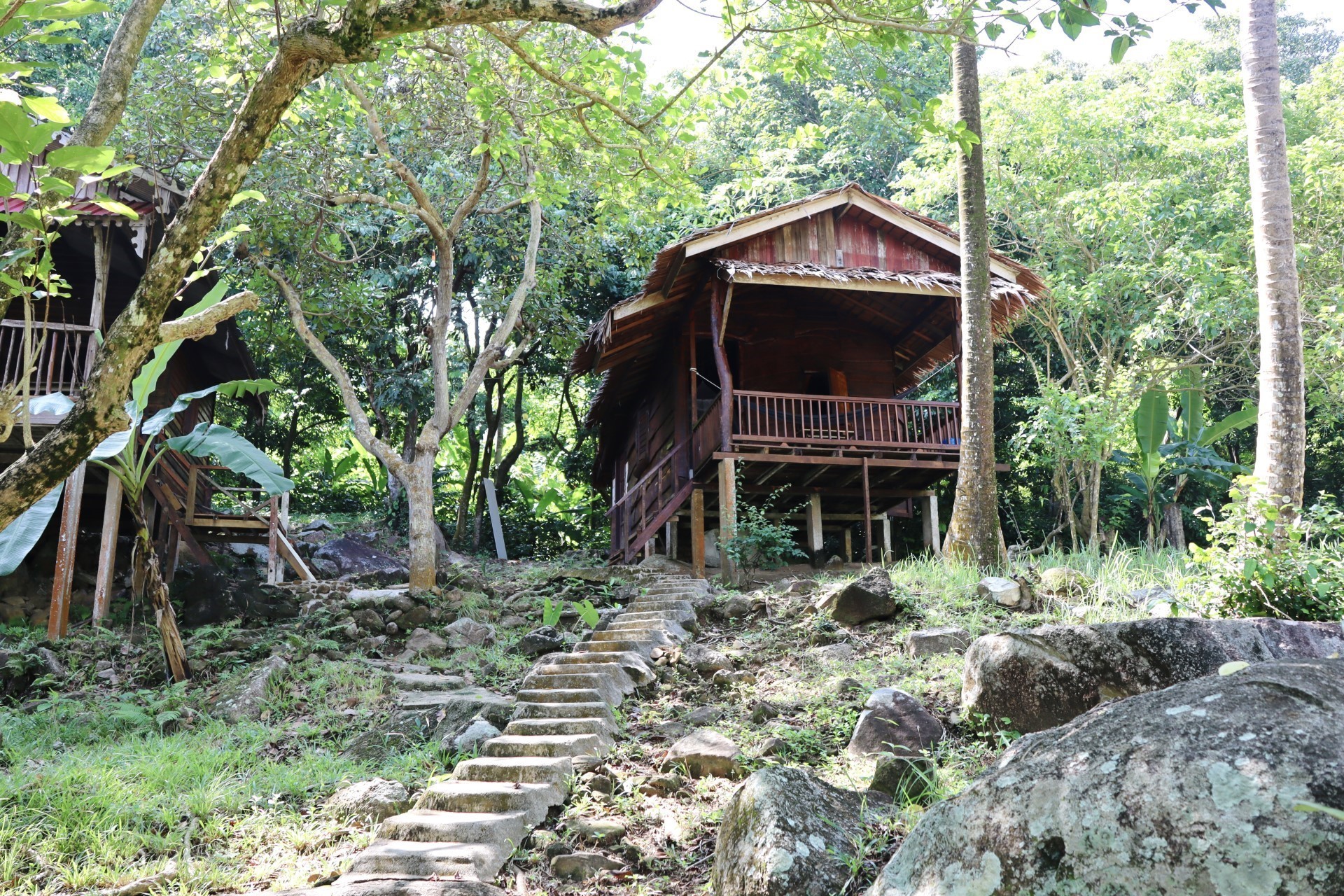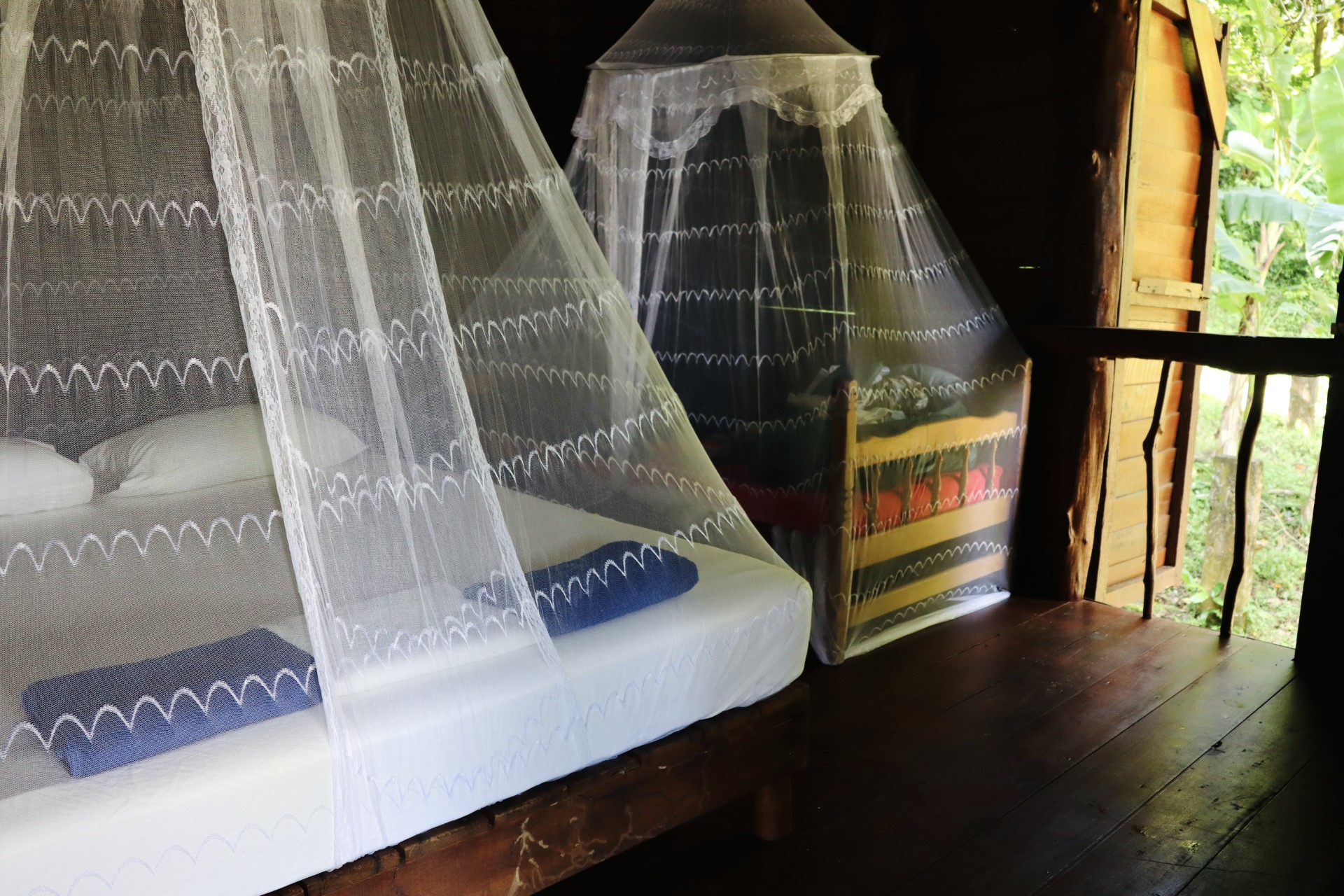 The food - vegan paradise!
Another important reason for us to book at Keranji Beach were the many vegan options on the menu. Plant-based food on the Perhentian Islands is not easy to find… And since you are very remote, it was highly convenient that we could eat decent vegan food at or near our accommodation.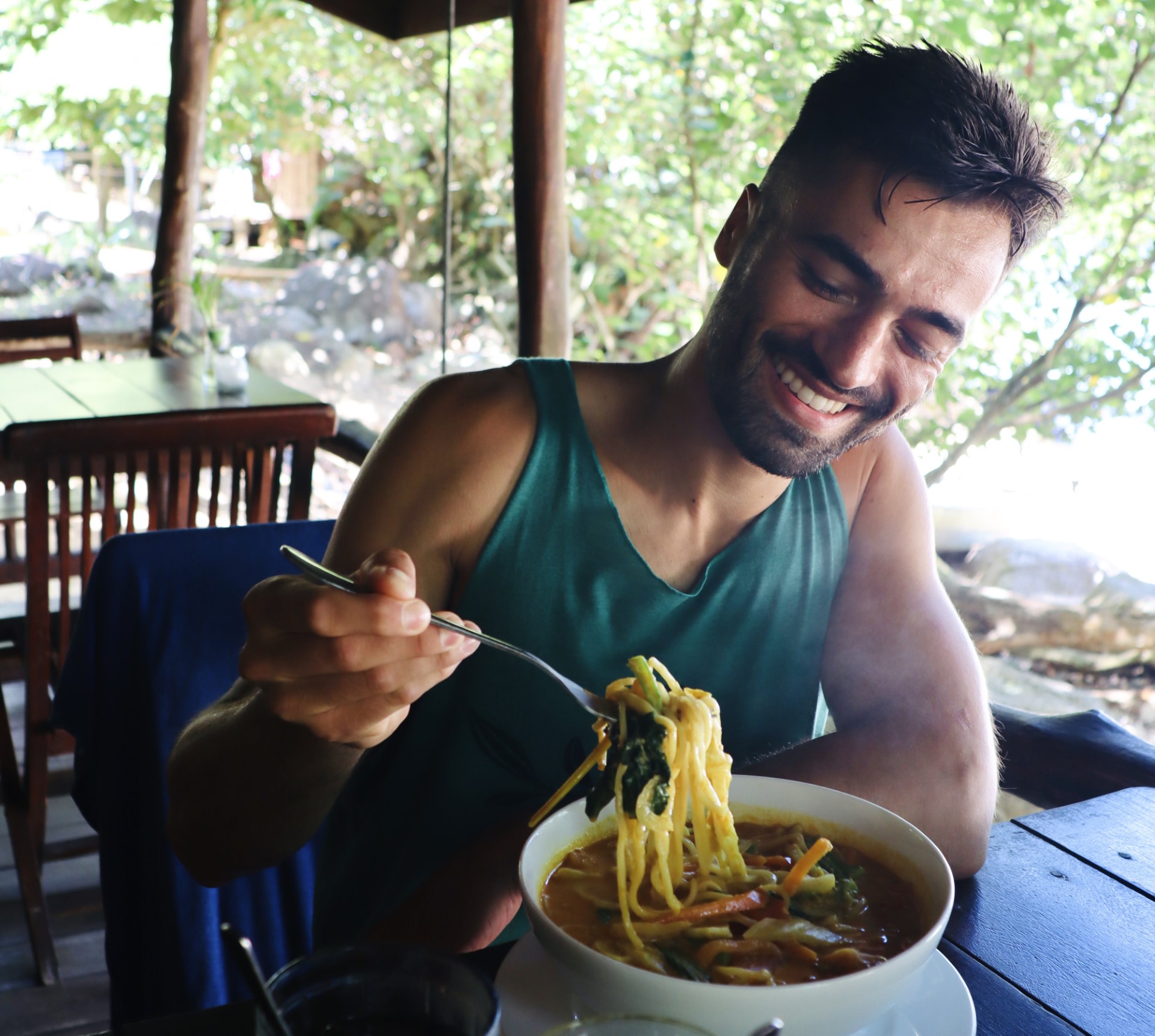 But we never expected it to be THIS good. The chef is truly a master and together with the hardworking team makes the most rich, tasty vegan curries, noodle bowls, rice dishes and more. Everything with non-vegan and vegan options.
And in huge portions too! We are big eaters, but these bowls were a task. However, it was so delicious that we were already looking forward to the next meal as we were taking our last bites. We didn't want to eat anywhere else.
Would you rather not have a heavy, Asian dish every time? They also make delicious (breakfast) pancakes, and on request also vegan. The large plates full of fresh fruit and delicious juices are also delicious.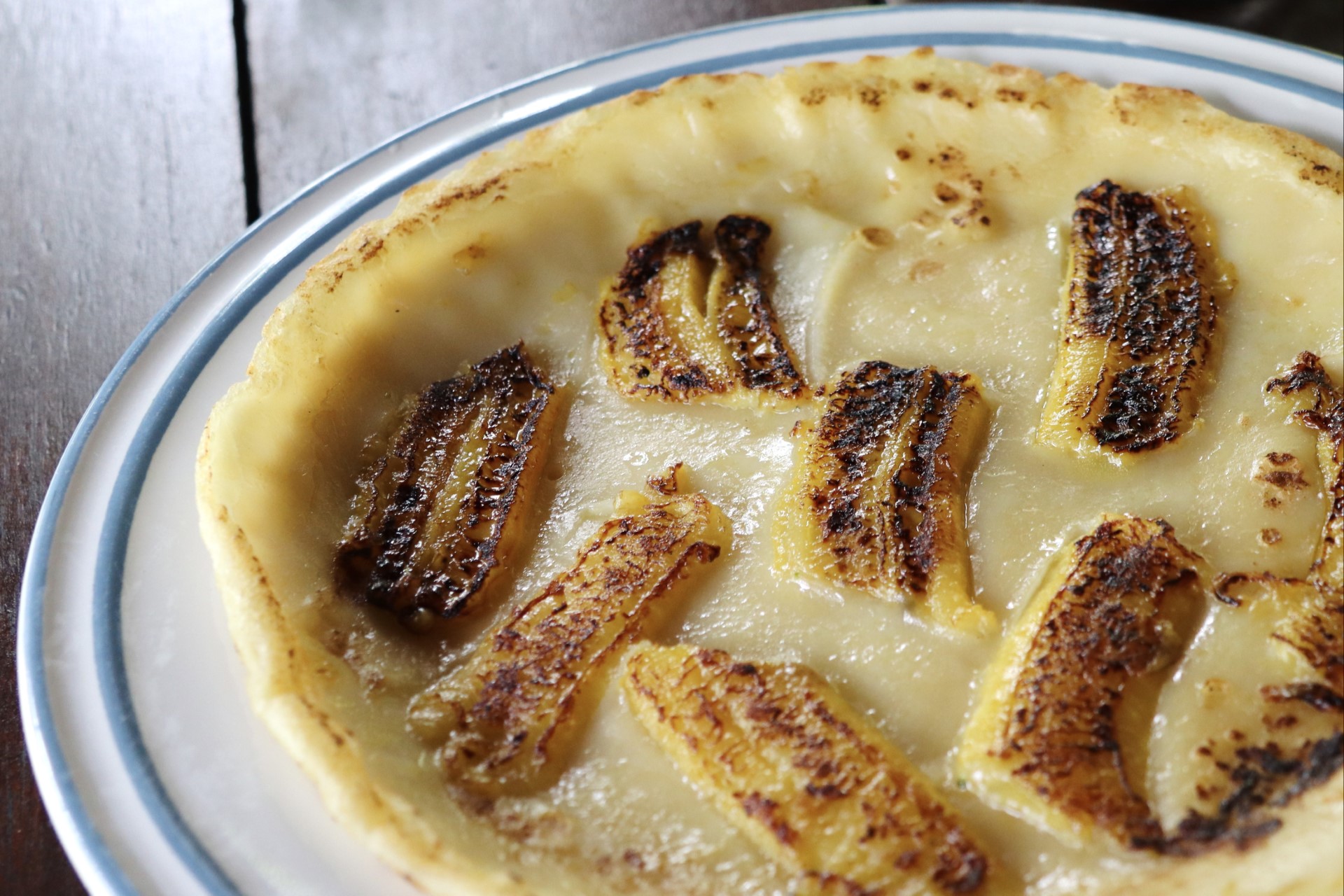 The team - exemplary hospitality
But what really made the stay at Keranji Beach unforgettable was the incredibly warm hospitality of the staff. They work extremely hard all day long, are incredibly helpful, give you personal attention and make you feel right at home.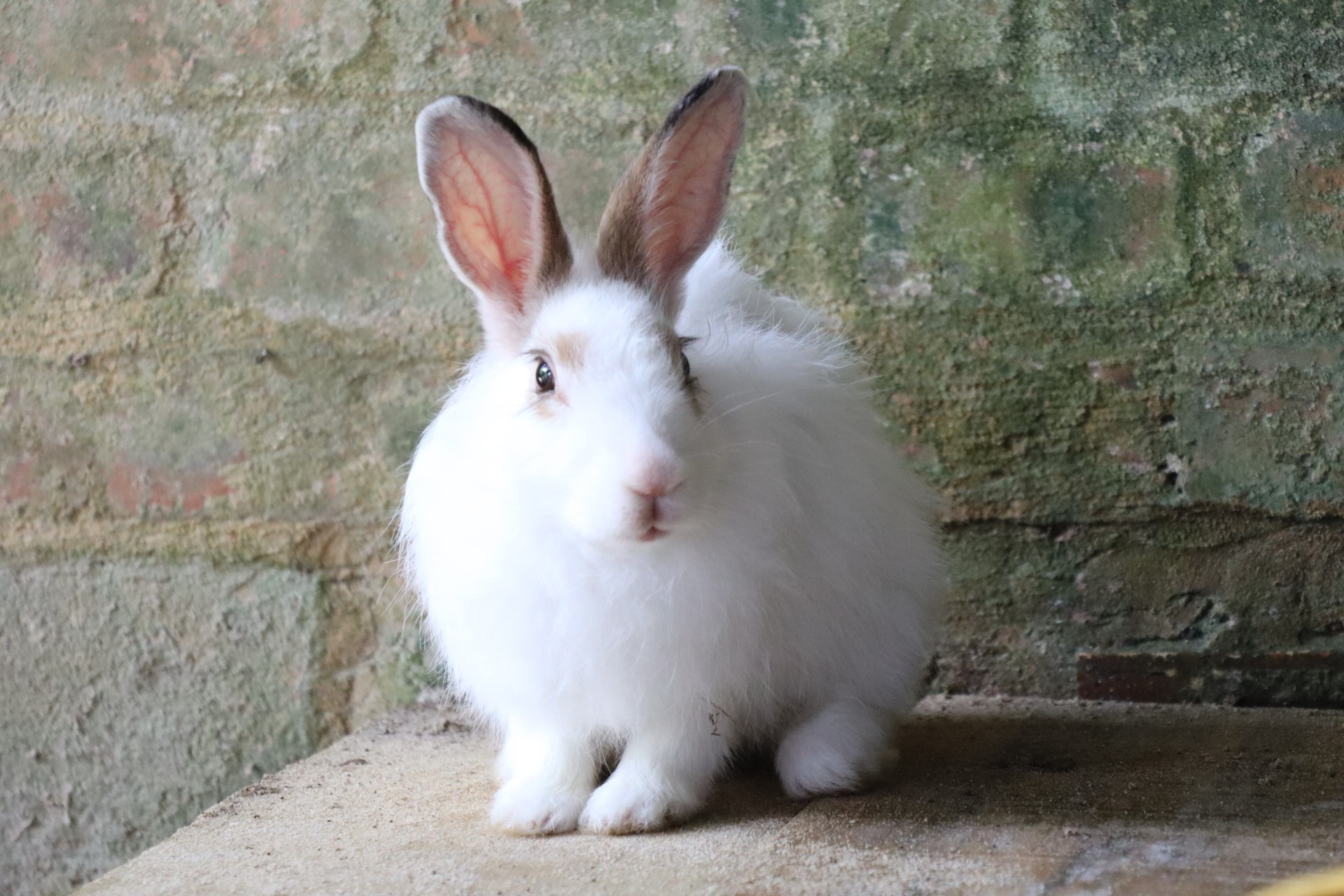 I definitely hope to return here someday!